Specialized Care to Support Their Best Golden Years
As your beloved pet grows older, their needs change, and providing them with the best care becomes even more crucial. At Orange City Family Animal Care, we understand the unique requirements of senior pets and are here to ensure they enjoy their golden years in comfort and good health.
We care for age-related concerns such as pain management, mobility issues, changes in nutritional needs, and cognitive decline with compassion and expertise, putting you at peace of mind that your senior pet is getting the best, most gentle care. We'll work closely with you to develop a customized senior pet care plan with consideration of your pet's age, lifestyle, and health conditions.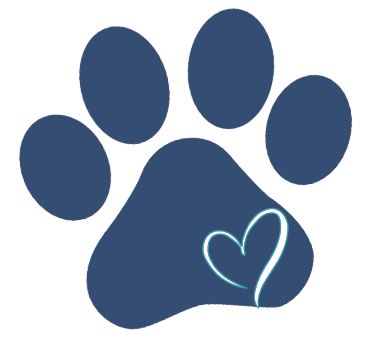 Senior Pet Wellness Exams
Routine wellness exams are essential to monitor the health of senior pets. As pets age, they become more susceptible to various medical conditions, including arthritis, dental issues, and organ dysfunction. We recommend bi-annual wellness exams for older pets to help detect and address these concerns early, ensuring your senior pet enjoys the highest quality of life possible.
Supplements and Nutritional Counseling
Proper nutrition plays a vital role in senior pet care. We offer nutritional counseling to help you select the most suitable diet for your aging companion. Additionally, we may recommend supplements like joint support or vitamins to address specific health concerns, promoting vitality and longevity.
Preventive lab work helps identify potential health issues before they become evident. Blood tests, urine analysis, and other diagnostic tools enable us to assess your pet's organ function, detect diseases like kidney or liver problems, and monitor for metabolic changes. Early detection allows for timely intervention and better management of your pet's health.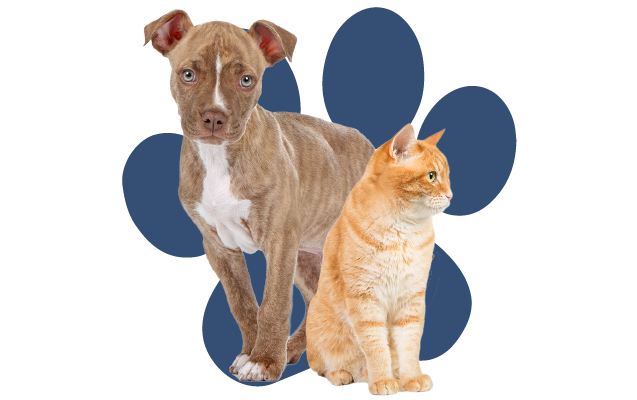 Expert, Gentle Senior Pet Care for Your Aging Companion
Orange City Family Animal Care is committed to providing compassionate, specialized senior pet care. Contact us today to schedule a wellness exam for your senior pet and ensure their well-being during their golden years. Your senior pet deserves the best; we are here to provide it.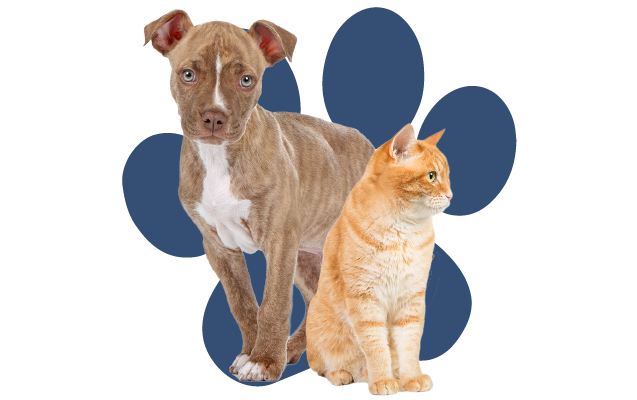 Orange City Family Animal Care provides expert, gentle care for senior cats and dogs in Orange City, Maurice, LeMars, Sheldon, Paullina, Hawarden, Granville, Sioux Center, and the surrounding areas.