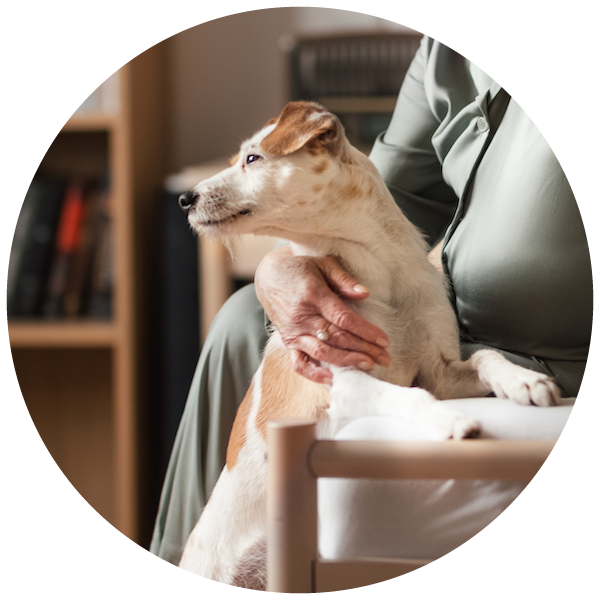 Comfort and Care for Your Aging Friend
Arthritis can be a challenging condition for both pets and their owners. At Orange City Family Anima Care, we offer a comprehensive and gentle approach to managing pet arthritis, addressing its challenges and providing solutions that include pain management, dietary adjustments, supplements, arthritis diagnosis, X-rays, and referrals to orthopedic specialists.
Pet arthritis is a common condition affecting animals of all ages, but it is especially prevalent in senior pets. Arthritis can cause pain, stiffness, and decreased mobility, affecting your pet's quality of life. The challenges of managing a pet with arthritis can be emotionally and physically taxing, and we are here to support you every step of the way.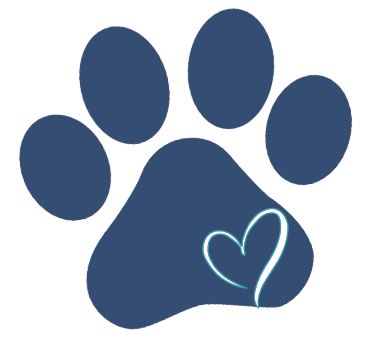 Pain management is a crucial aspect of treating pet arthritis. Dr. Laura Vander Stelt prescribes safe and effective pain medications tailored to your pet's needs. These medications can relieve discomfort, allowing your pet to enjoy a better quality of life.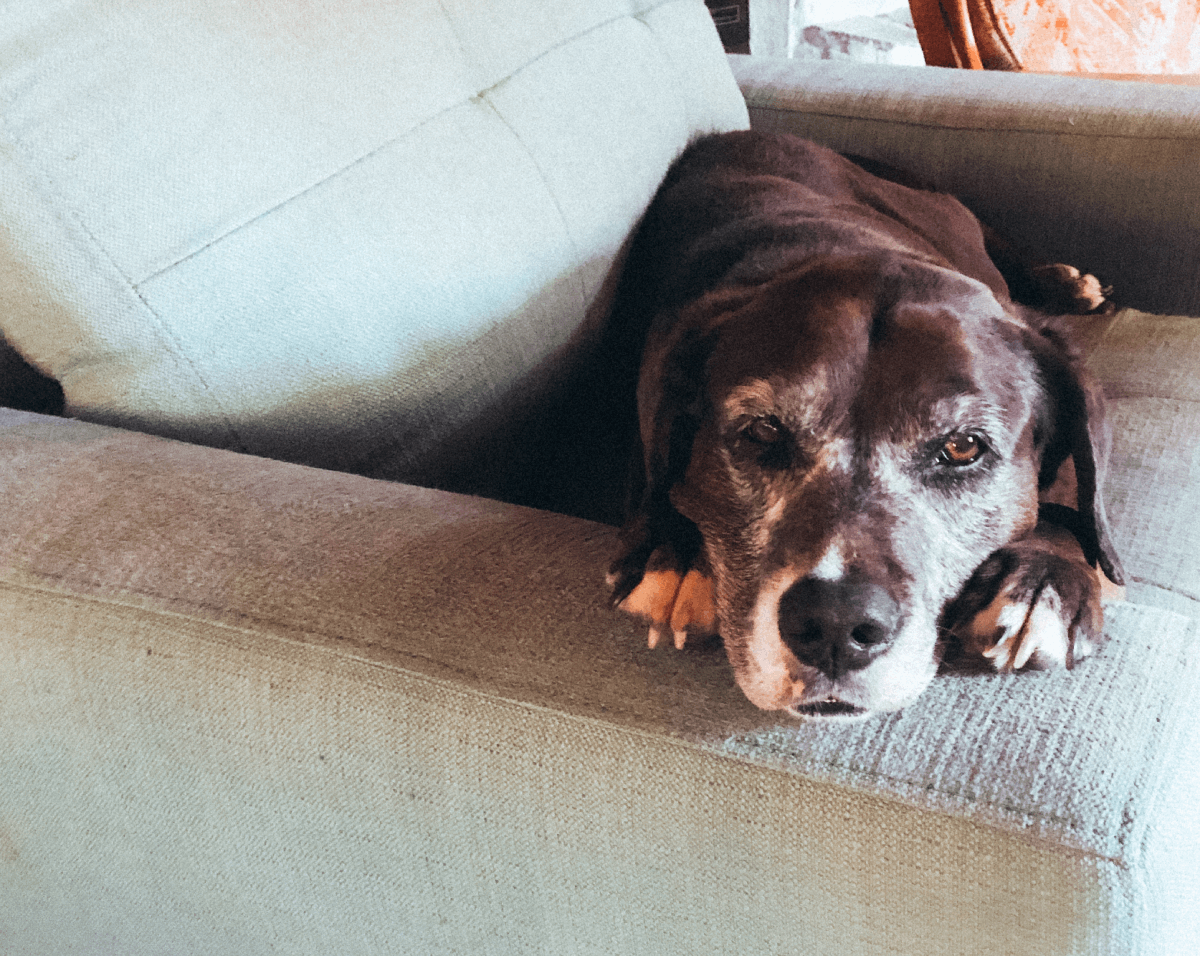 Dietary Adjustments & Supplements
Changes in diet can help significantly in managing pet arthritis. We offer dietary consultations to help you make informed choices about your pet's nutrition. Specific diets rich in joint-supporting nutrients can help reduce inflammation and slow the progression of arthritis, enhancing your pet's comfort and mobility.
In addition to pain medication and dietary adjustments, supplements can be valuable in pet arthritis care. Glucosamine, chondroitin, and omega-3 fatty acids can support joint health and reduce inflammation. Our veterinary team can recommend the right supplements for your pet's needs.
Orthopedic Referrals for Advanced Care
For advanced arthritis care, we can connect you with trusted orthopedic specialists in the area. Your pet's comfort and mobility are our top priorities, and we'll ensure seamless coordination with these experts to provide the best possible care.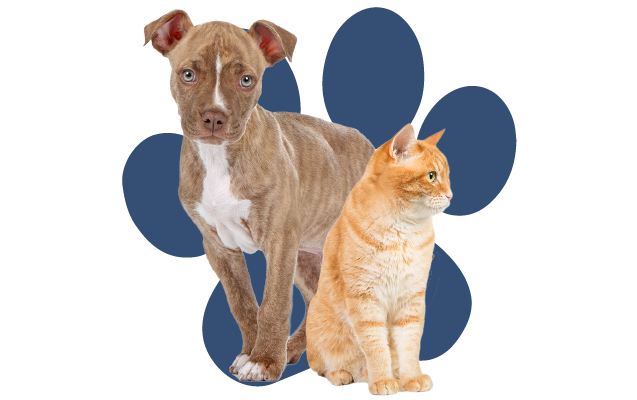 Keep Their Golden Years Golden with Comprehensive Pet Arthritis Care
At Orange City Family Animal Care, we want to help your pet live a comfortable and active life despite arthritis. Contact us today to schedule an appointment and embark on a journey towards better arthritis management for your best friend.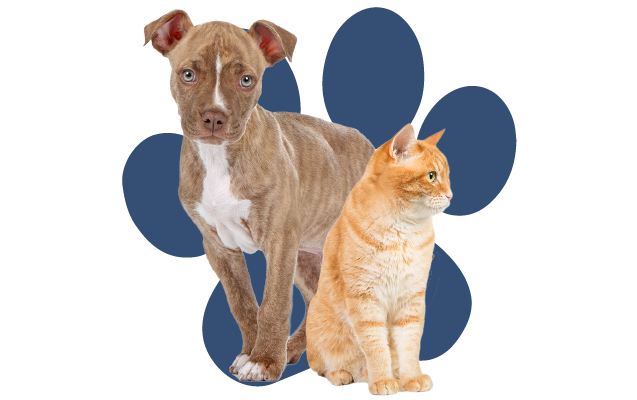 Orange City Family Animal Care provides comprehensive pet arthritis care, including orthopedic referrals, for cats and dogs in Orange City, Maurice, LeMars, Sheldon, Paullina, Hawarden, Granville, Sioux Center, and the surrounding areas.