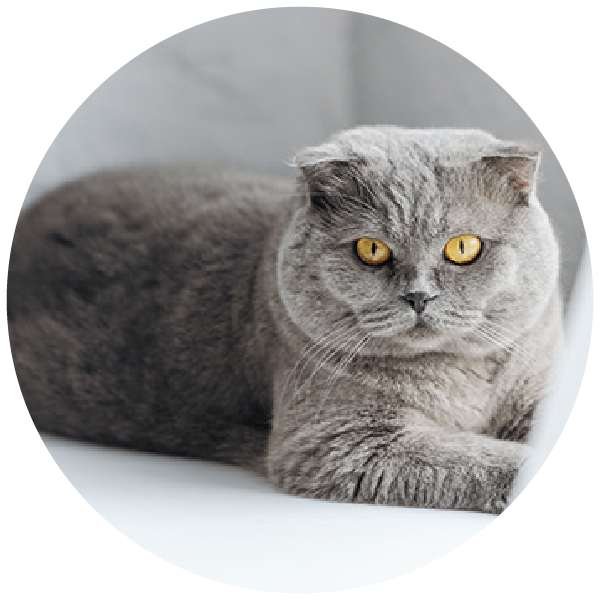 Affordable and Convenient Pet Wellness Plans
At Orange City Family Animal Care, we care deeply about your furry family members. We understand that providing your pet with the best possible healthcare is important to you, and that's why we're excited to introduce you to our Petly Wellness Plans.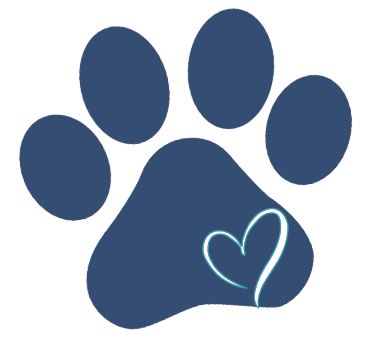 Petly Plans are a revolutionary way to make pet healthcare convenient and affordable. Our experienced veterinary team has carefully crafted these payment plans to ensure your pet receives the necessary preventive care.
Petly Plans should not be confused with pet insurance, as pet insurance primarily aids in covering expenses for major medical issues, such as severe illness or unforeseen injuries.
Our Petly Plans for dogs and cats are designed to cater to the specific requirements of each species. Whether you have a playful pup or a curious kitten, our plans have you covered. As your pet matures, our senior care plans ensure they continue to receive the attention and care they deserve.
Services Included in Our Petly Wellness Plans
Our Petly Plans include a comprehensive set of preventive care services, such as:
Wellness Examinations: Regular check-ups to monitor your pet's overall health.
Vaccinations: Essential vaccinations to protect against common diseases.
Preventive Care Screenings: Early detection of health conditions through bloodwork and intestinal parasite screenings to optimize your pet's health.
Routine Surgeries: Tailored to your pet's age and needs, including spaying, neutering, and dental cleanings.
Additionally, we offer optional services to enhance your pet's healthcare experience, including digital X-rays, Nextmune Allergy Testing, and bloodwork for chronic conditions and medications.
Affordable and Convenient Pet Wellness Plans
With our Petly Plans, you can spread the cost of your pet's preventive care over 12 manageable monthly payments, making it easier than ever to provide your companion with the care they deserve. Plus, all of our plans come with a range of exclusive member benefits, including:


Preventive care examinations and core vaccines.



25% member discount on examination fees.



20% member discount on nail trims.



10% member discount on parasite prevention.
Have more questions? Check out our FAQs.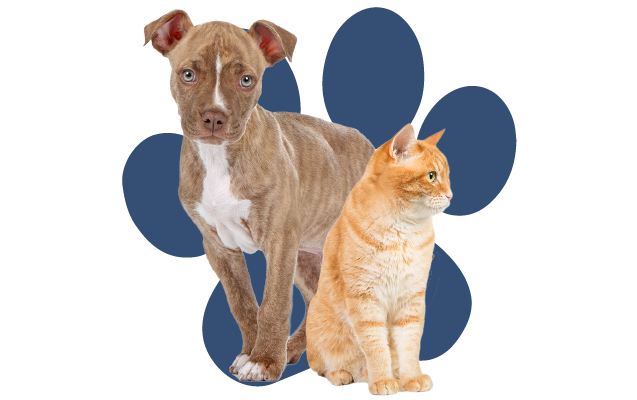 Comprehensive Pet Wellness Plans at Orange City Family Animal Care
At Orange City Family Animal Care, we are here to ensure your pets live happy, healthy lives. Our Petly Wellness Plans are here to help you achieve that goal. Contact us today to learn more about how our plans can benefit your pet and simplify your pet's healthcare journey.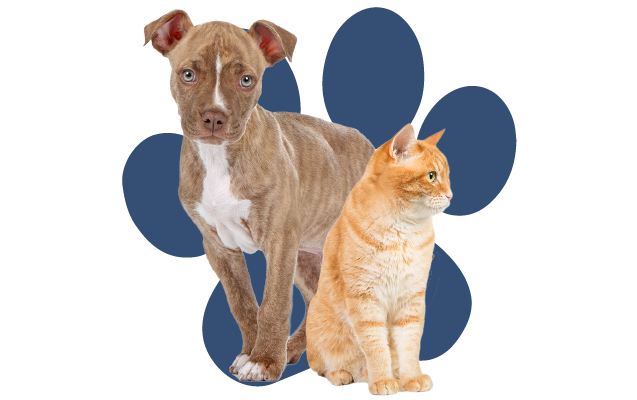 Orange City Family Animal Care provides convenient and affordable pet wellness care plans for cats and dogs in Orange City, Maurice, LeMars, Sheldon, Paullina, Hawarden, Granville, Sioux Center, and the surrounding areas.