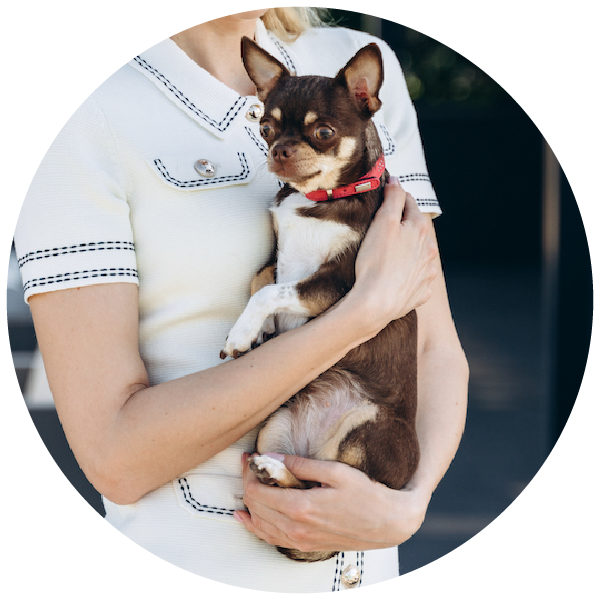 Reliable Pet Emergency Care for Your Best Friend
Pet emergency care is critical to responsible pet ownership to ensure our beloved companions receive prompt and life-saving treatment during unexpected medical crises. Just like humans, pets can face sudden, severe health issues that require immediate attention, and having access to emergency care can make all the difference in their survival and long-term well-being.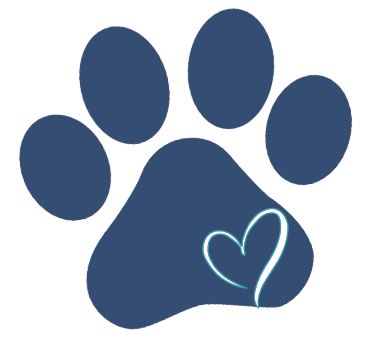 Detecting A Pet Emergency
Pet emergencies can range from accidents and injuries to sudden illnesses like poisoning, seizures, or difficulty breathing. Time is essential in these situations, and having access to a well-equipped and experienced emergency veterinary clinic can be a lifesaver.
If you notice your pet exhibiting any of the following symptoms during regular business hours, call us immediately at (712) 707-CARE (2273):


Difficulty breathing



Uncontrolled bleeding



Collapse or loss of consciousness



Seizures



Trauma due to accidents, falls, or fights



Ingestion of toxic substances



Vomiting or diarrhea



Difficulty urinating



Swollen abdomen



Unresponsiveness or lethargy



Sudden change in behavior



Heatstroke



Eye injuries



Allergic reactions



Limping or Inability to Move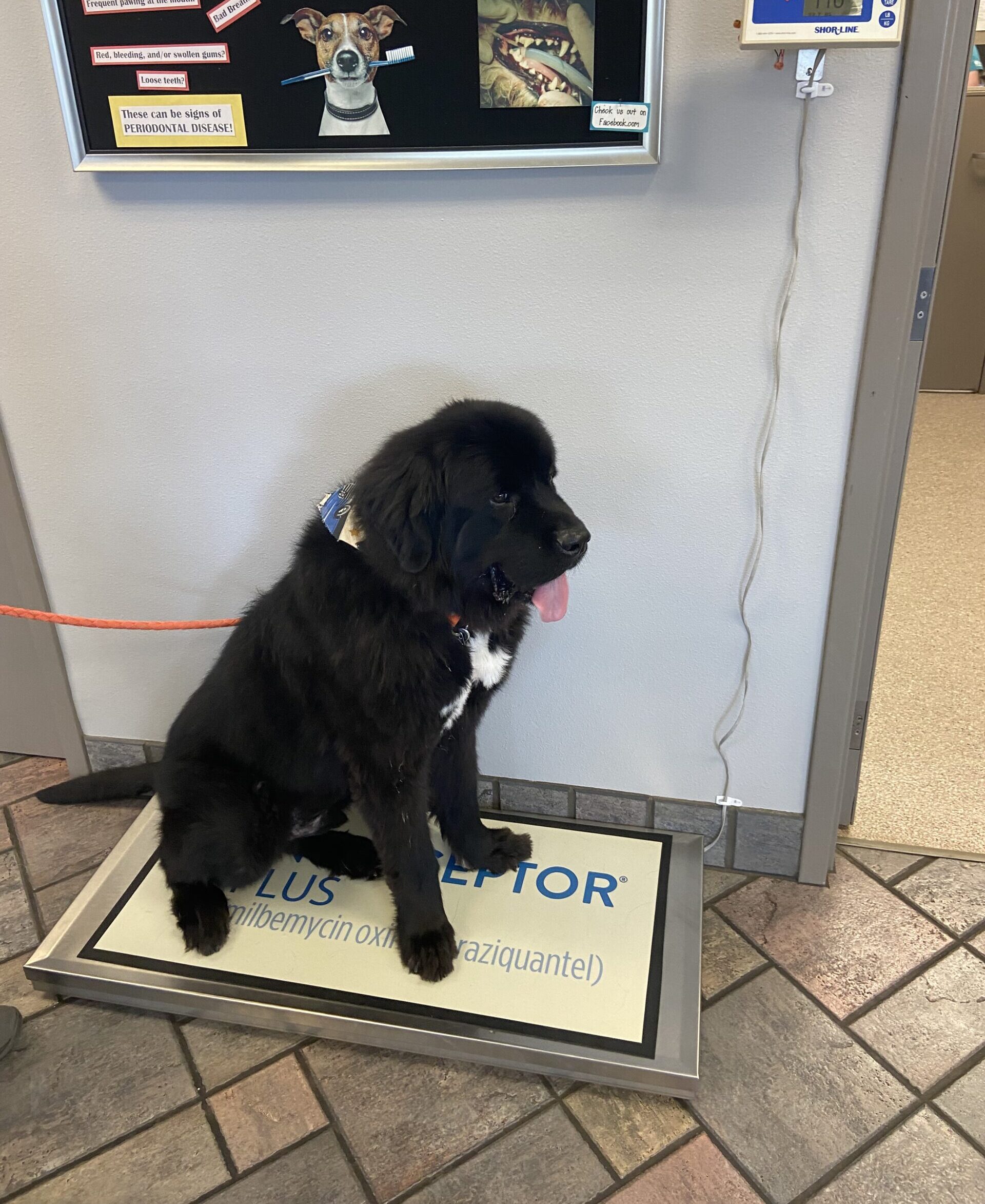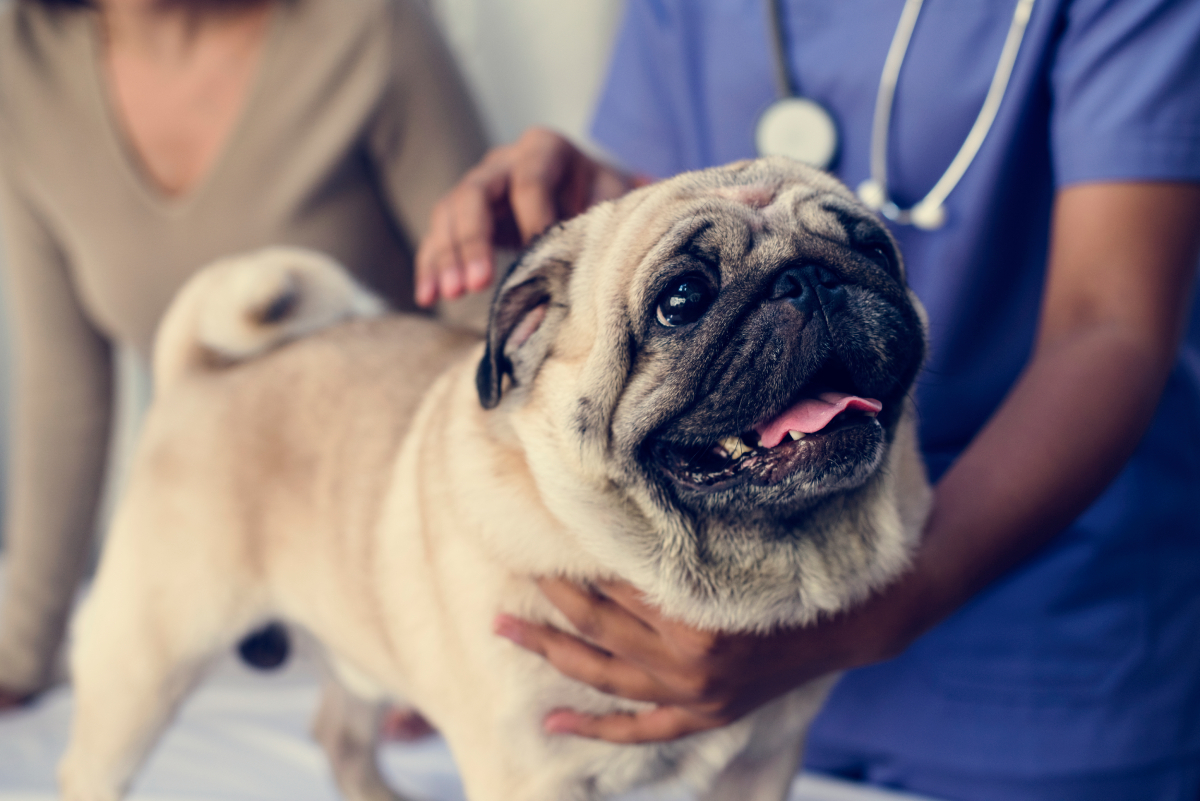 Pet Emergency Care Referrals
We can handle most pet emergencies with our in-house diagnostics, X-ray, and surgical services. If your pet requires care beyond our means, we will provide care, stabilize them, and refer you to an emergency veterinarian. Stabilization may involve administering fluids, oxygen therapy, or pain management to alleviate suffering and improve the chances of a successful recovery.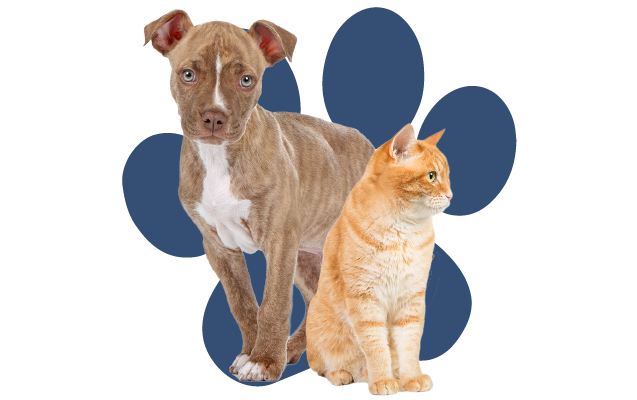 Compassionate and Experienced Pet Emergency Care at Orange City Family Animal Care
In addition to immediate medical attention, pet emergency care offers pet owners peace of mind. Knowing that a dedicated team is ready to provide expert care in times of crisis can alleviate anxiety and fear during emergencies. Our team of compassionate experts can care for your pets in an emergency during our regular business hours. Please call ahead so we can best prepare for your pet's arrival and save valuable time in diagnosis and treatment.
If you are experiencing a pet emergency outside our regular business hours, please call:

(605) 335-4004
3508 S Minnesota Ave, STE 102
Sioux Falls, SD 57105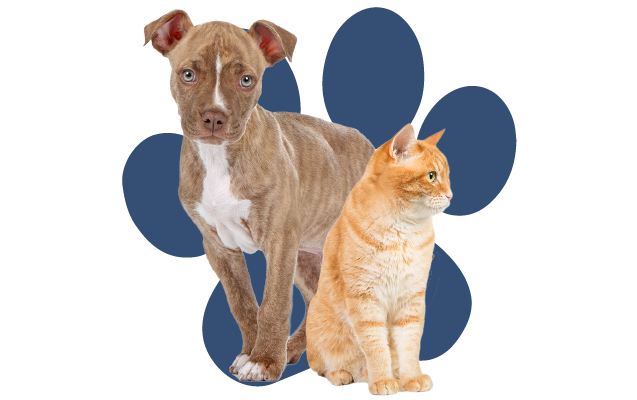 Orange City Family Animal Care provides quick, expert emergency care for cats and dogs in Orange City, Maurice, LeMars, Sheldon, Paullina, Hawarden, Granville, Sioux Center, and the surrounding areas.