Saying Goodbye with Love & Compassion
Saying goodbye to a beloved pet is an incredibly emotional and difficult decision. At Orange City Family Animal Care, we understand the deep bond you share with your furry family members, and we are here to provide support and guidance during this challenging time. Our pet euthanasia services prioritize sensitivity and compassion, ensuring your pet's farewell is as peaceful and loving as possible.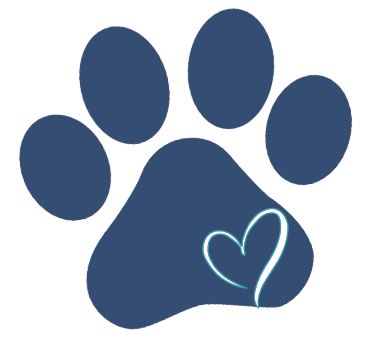 Understanding the Pet Euthanasia Process
Pet euthanasia is a profoundly personal and humane choice when a pet's quality of life has declined due to age, illness, or injury, and their suffering cannot be alleviated. Dr. Laura Vander Stelt and her compassionate staff will explain the process in gentle detail to ensure you are fully informed and comfortable with your decision.
The procedure itself is gentle and painless. Your pet will receive a sedative to ensure they are relaxed and comfortable. Once your pet is at ease, a painless injection is gently administered, allowing your pet to pass away peacefully. You can choose to be present with your pet during this time to offer comfort and support, or if you prefer, we can provide a private, quiet space for you to say your goodbyes.
Our friendly and understanding veterinary team is here to provide the highest level of care and compassion during the entire euthanasia process. We know the profound emotional impact of this decision and are here to support you every step of the way.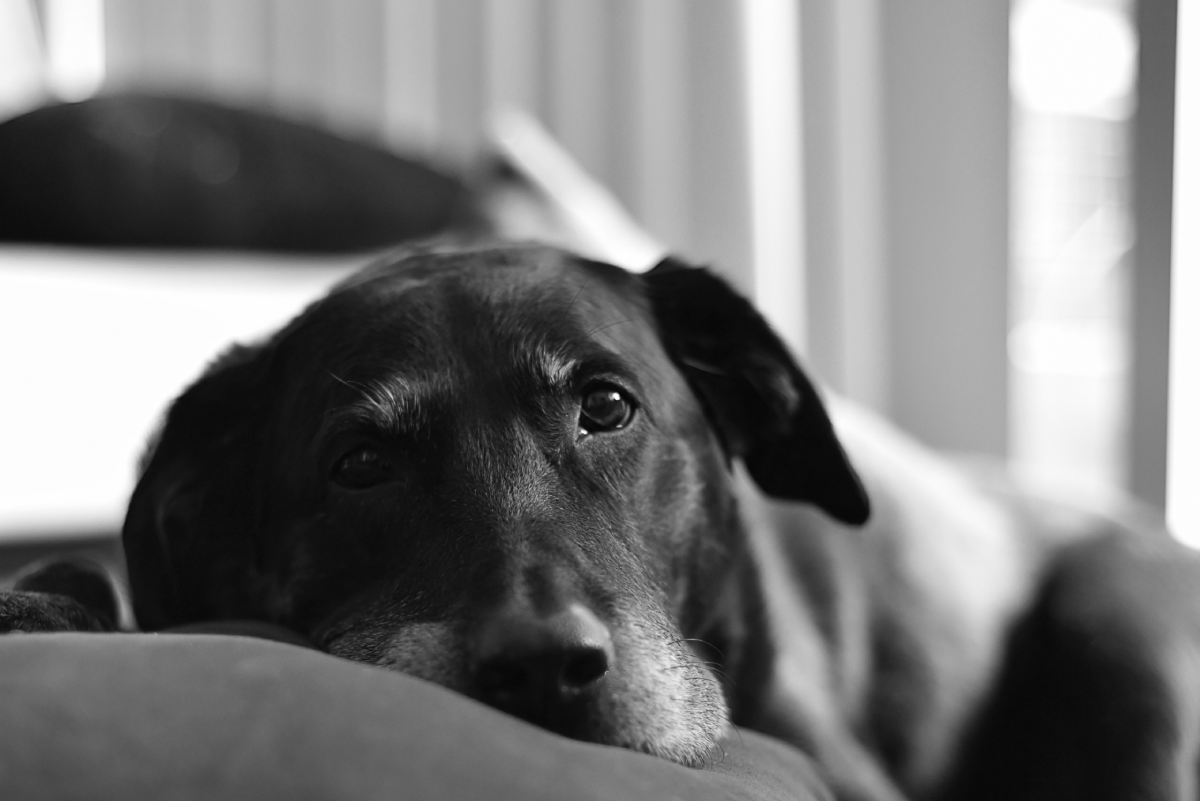 After saying goodbye, you may choose to honor your pet's memory through cremation. We offer pet cremation services with various options, including communal cremation or individual cremation with the return of your pet's ashes. These services provide a meaningful way to remember and cherish your beloved companion.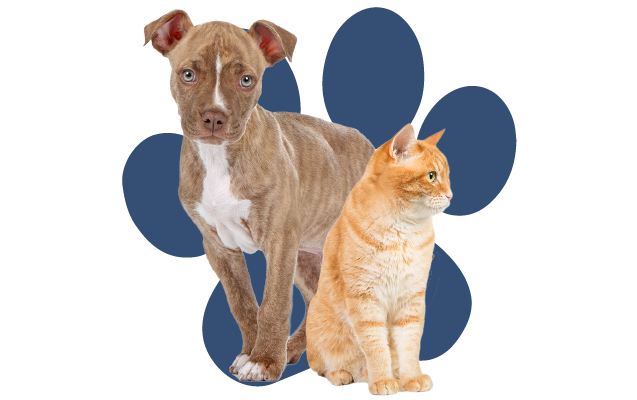 Compassionate Pet Euthanasia Services at Orange City Family Animal Clinic
Pet euthanasia is never an easy decision, but it is an act of profound love and compassion. We commit to making this difficult process as gentle and peaceful as possible for you and your pet. You can trust us to provide the sensitivity and support you need during this challenging time. Contact us to discuss your pet's unique circumstances, and together, we will ensure that their farewell is filled with love, care, and dignity.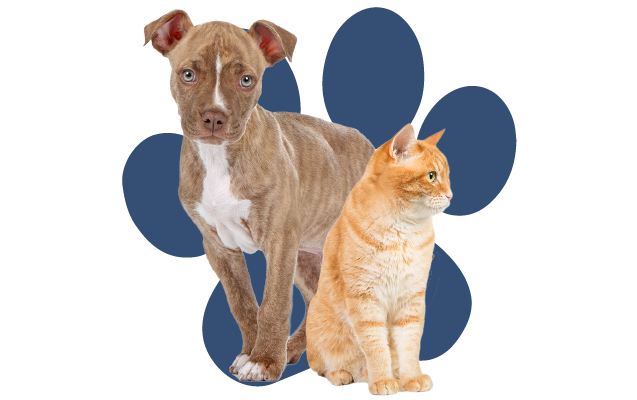 Orange City Family Animal Care provides compassionate pet euthanasia for cats and dogs in Orange City, Maurice, LeMars, Sheldon, Paullina, Hawarden, Granville, Sioux Center, and the surrounding areas.