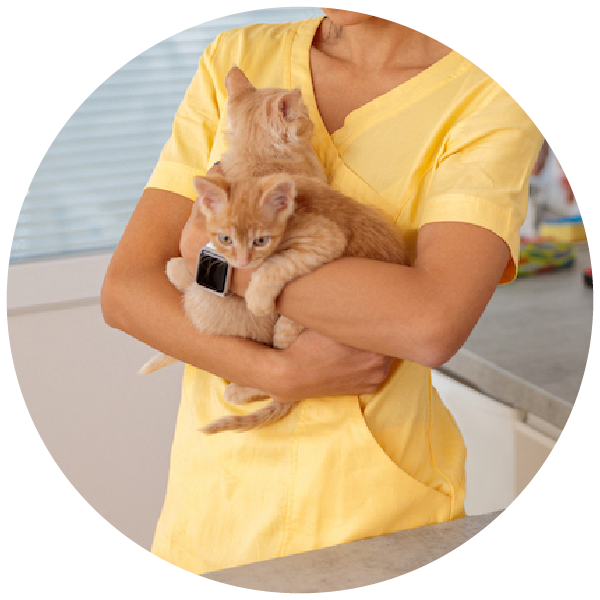 Fast Care to Get Your Companion Back to Play
Pet urgent care or pet sick visits are essential to providing critical support when your furry companion faces unexpected health challenges. These services bridge the gap between routine check-ups and emergencies, ensuring that pets receive timely attention for urgent, non-life-threatening issues.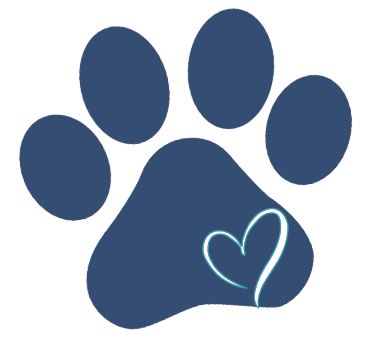 Pet Urgent Care Conditions
Pet urgent care addresses health concerns requiring prompt attention but are not life-threatening emergencies. Common reasons for seeking urgent care for pets include:


Ear infections



Vomiting



Diarrhea



Minor injuries from accidents, falls, or fights



Signs of infections



Changes in behavior



Minor wounds



Lameness



Allergic reactions
If your pet is experiencing any of these signs or changes in behavior during business hours, call us immediately at (712) 707-CARE (2273).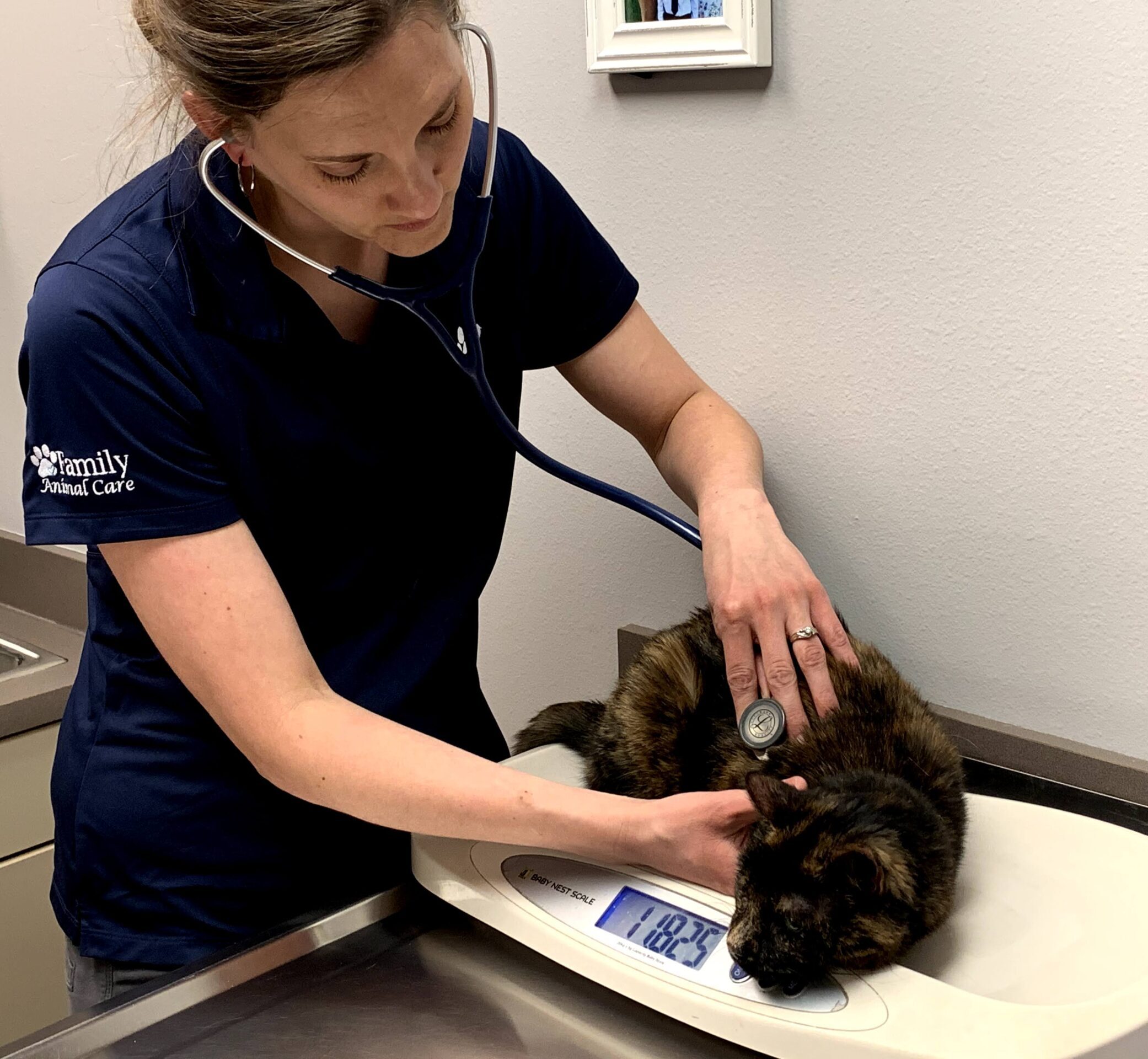 Sick Pet Visits: What to Expect
Sick pet visits are equivalent to urgent care visits and are for pets who exhibit symptoms of illness or discomfort. Whether it's a persistent cough, lethargy, loss of appetite, or any other concerning sign, scheduling a sick or urgent care visit is crucial. During these visits, Dr. Laura Vander Stelt and her knowledgeable team perform a thorough examination, run diagnostic tests if necessary, and create personalized treatment plans to address the underlying issue. Sick or urgent care visits are instrumental in identifying and managing health problems early, preventing them from escalating into more severe conditions.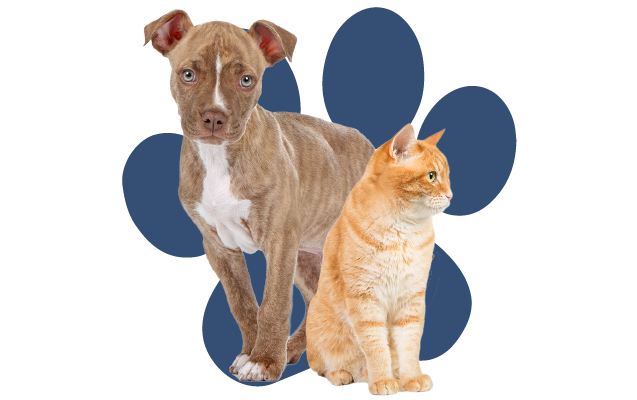 Expert Pet Urgent Care at Orange City Family Animal Care
Pet urgent care or sick visits prioritize the well-being of pets and aim to alleviate their discomfort or suffering quickly and efficiently. Our team of compassionate experts can care for your pets in an urgent situation during our regular business hours. Please call ahead so we can best prepare for your pet's arrival and save valuable time in diagnosis and treatment. If your pet is experiencing any illness, injury, or changes in behavior, call us immediately at (712) 707-CARE (2273).
If your pet needs urgent care outside of our business hours, please contact:

(605) 335-4004
3508 S Minnesota Ave, STE 102
Sioux Falls, SD 57105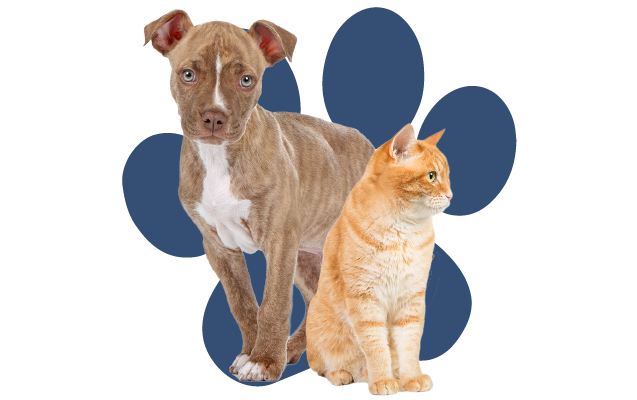 Orange City Family Animal Care provides fast, reliable urgent care and sick visits for cats and dogs in Orange City, Maurice, LeMars, Sheldon, Paullina, Hawarden, Granville, Sioux Center, and the surrounding areas.