Starting Off on the Right Paw
At Orange City Family Animal Care, we know that welcoming a new puppy or kitten into your family is an exciting and heartwarming experience. Provide them with the best start in life at Orange City Family Animal Care, where we offer professional and compassionate veterinary care to ensure your newest family members grow up happy, healthy, and strong. Our comprehensive puppy care and kitten care services emphasize the importance of wellness exams, vaccinations, and parasite prevention to protect your new pet and allow them to thrive.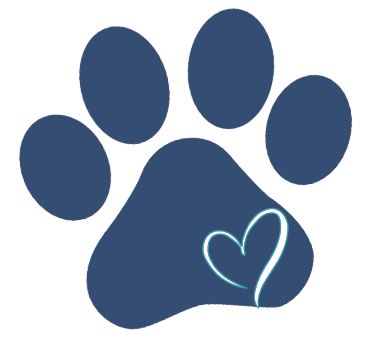 The Importance of Puppy and Kitten Wellness Care
The early stages of your pet's life are critical for their development, and ensuring their well-being during this period sets the foundation for a lifetime of good health. Puppies and kittens are particularly vulnerable to diseases and parasites, so adequately protecting them from potential threats is essential.
Wellness and Development Exams
Regular wellness and development exams are the cornerstone of puppy and kitten care. Appointments are scheduled according to your pet's needs to monitor their growth and address health or developmental concerns. Our expert team will guide you on nutrition, behavior, and socialization to ensure your pet is happy and well-adjusted.
Protect your Puppy and Kitten with Tailored Vaccinations
We offer tailored vaccination schedules for our youngest members to safeguard them from common and potentially deadly diseases. Early vaccinations are vital for building immunity. We'll work closely with you to establish a vaccination plan that aligns with your pet's unique needs, providing them with the best protection.
Puppies and kittens are susceptible to parasites like fleas, ticks, worms, and mites, which can harm your pet's health and development. Regular deworming and flea and tick control protect your best friend from their earliest days through their senior years. We offer many name-brand options from our online store for your convenience and will work with you to develop a well-suited parasite prevention plan for your pet.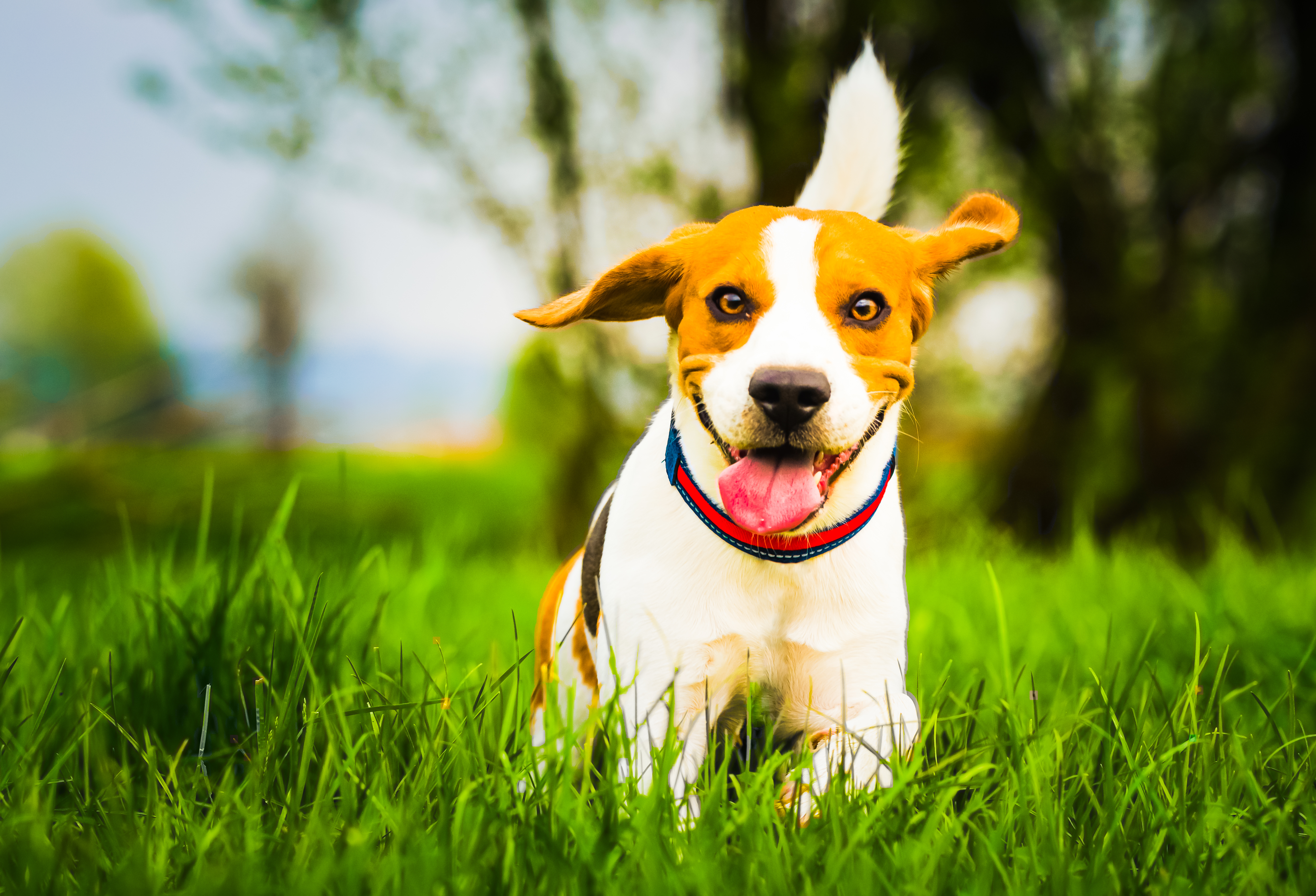 Accessible Care for Every Cat and Dog
We offer Petly Wellness Plans to ensure your pet gets all the wellness care they need without breaking the bank. Ask us about the benefits of our affordable and convenient wellness plans!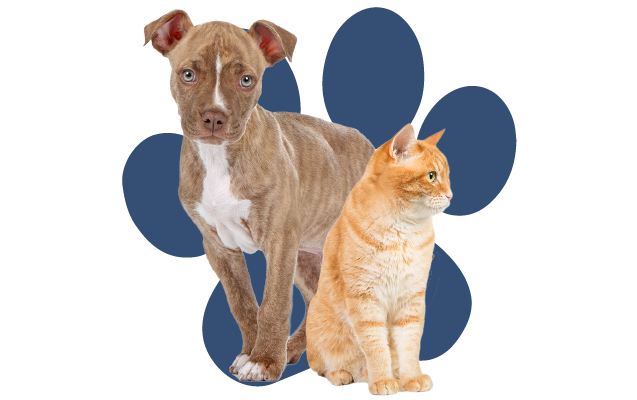 Start Off on the Right Paw at Orange City Family Animal Care
At Orange City Family Animal Care, we are dedicated to providing the highest level of care for your furry family members. We design our puppy and kitten care services to give your pets the best start in life, ensuring they grow strong, healthy, and happy. Contact us today to schedule your puppy or kitten's first wellness exam and embark on a journey of lifelong health and companionship.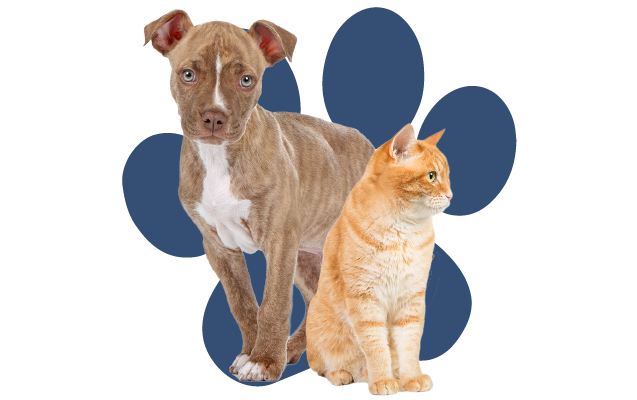 Orange City Family Animal Care provides expert care for puppies and kittens in Orange City, Maurice, LeMars, Sheldon, Paullina, Hawarden, Granville, Sioux Center, and the surrounding areas.