Animal Care by People Who Care
Bringing Personalized Care to Cats and Dogs
Welcome to Orange City Family Animal Care
Caring for Cats & Dogs for Over 30 Years
Welcome to Orange City Family Animal Care, where caring for your four-legged family member is our passion and purpose. We are more than just a veterinary practice; we are your neighbors, friends, and fellow animal lovers, and as the only cat and dog exclusive clinic in the area, we have been a trusted partner for the well-being of Orange City cats and dogs for over 30 years.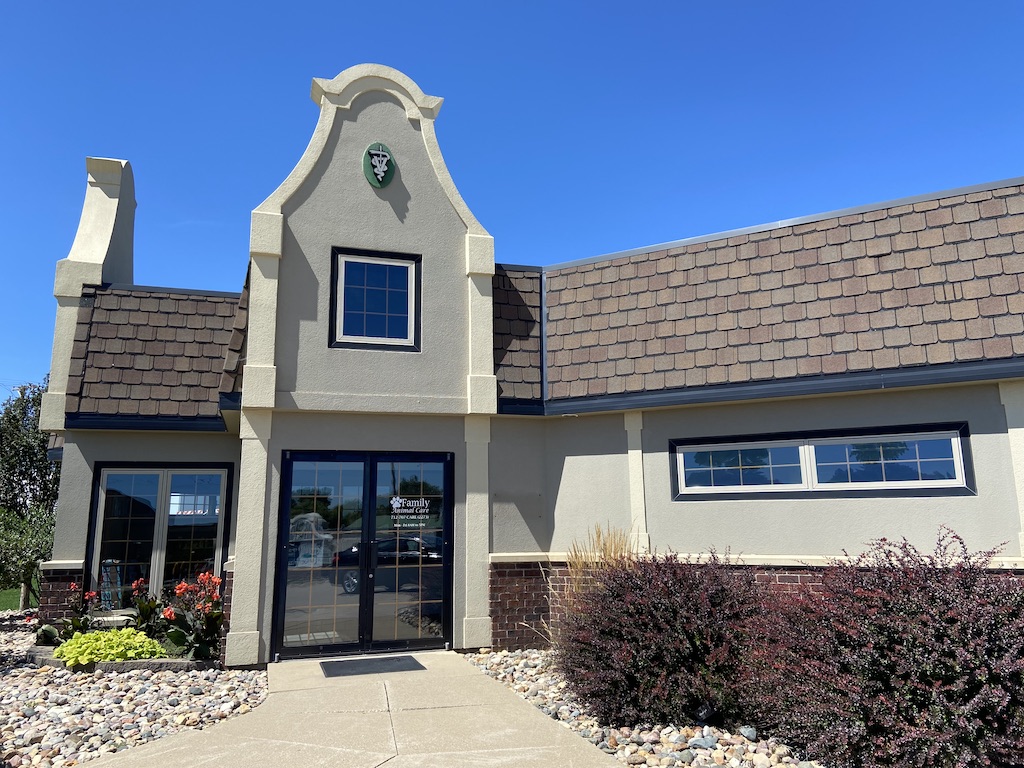 Partnering with Pet Parents to Provide the Best Care Possible
In our state-of-the-art clinic, you'll find a team that understands the unique bond you share with your pets. Pets are not just animals; they're valued members of your family. That's why we're committed to delivering personalized, compassionate care that caters to the individual needs of each pet and their owner.
Advanced Technology & Hometown Care
From routine check-ups to urgent care, Orange City Family Animal Care provides high-quality veterinary services in a friendly and welcoming atmosphere.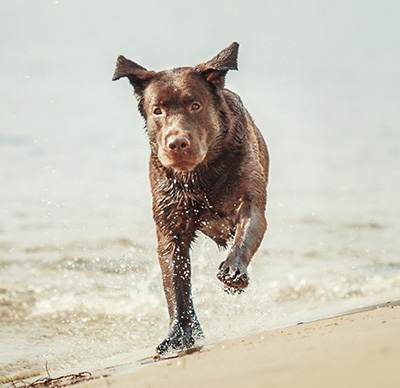 Wellness Care:
Establish good habits and increase the likelihood of detecting potential diseases and conditions early.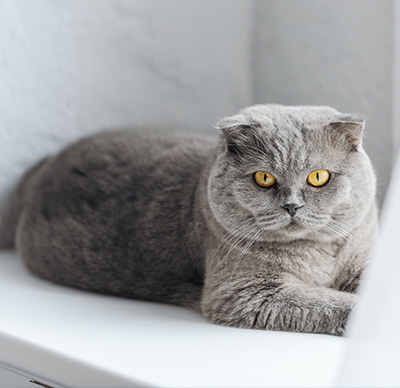 Wellness Plans:
Establish good habits and increase the likelihood of detecting potential diseases and conditions early.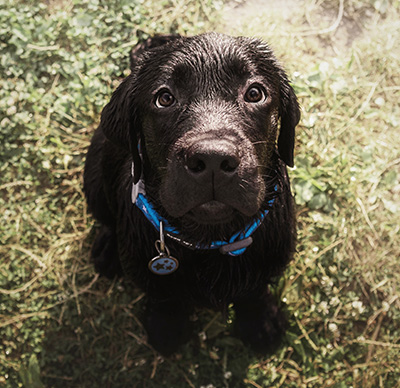 Microchipping:
Establish good habits and increase the likelihood of detecting potential diseases and conditions early.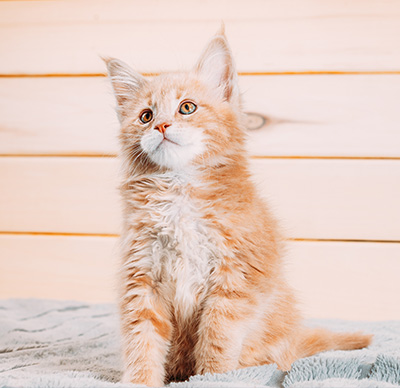 Puppy & Kitten Care:
Special care in their first stages of life for proper development.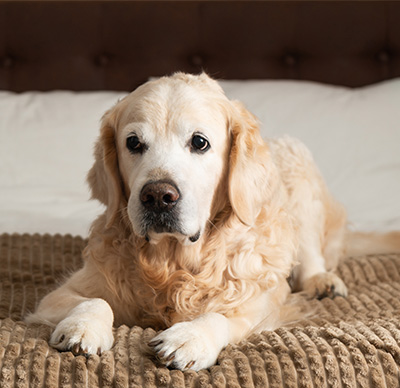 Senior Pet Care:
Specialized care for aging pets.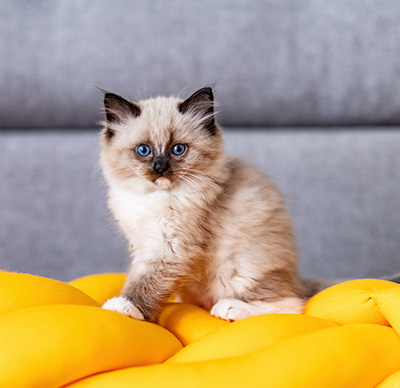 Spay & Neuter:
Benefits for your pet and your community.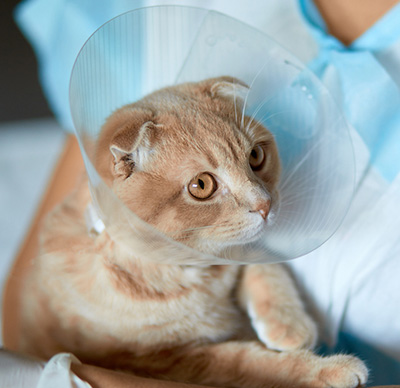 Surgery:
State-of-the-art, safe, and sterile pet surgical facilities for various surgical procedures.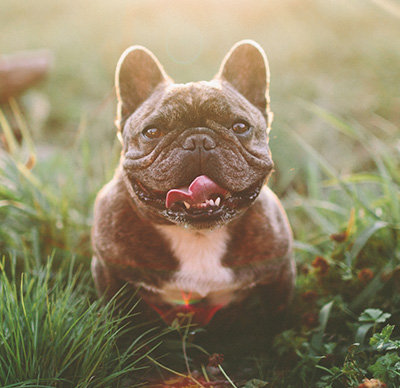 Dental Care:
Routine pet dental care, preventative habits, and timely correction of problems for your best friend's oral well-being.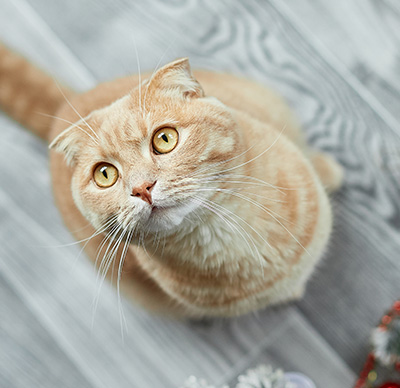 Nutritional Consultation:
Expert pet nutritional consultations to enhance your pet's quality of life.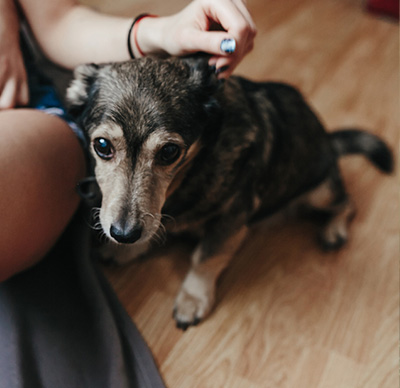 Allergies:
Give them a comfortable, itch-free life with treatments for pet allergies.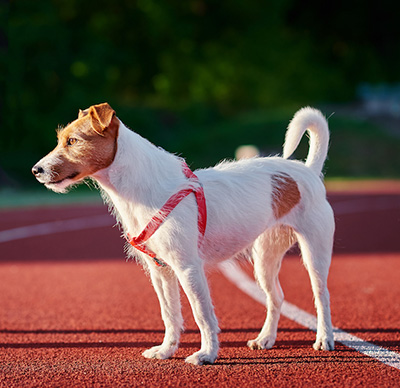 Arthritis Care:
Helping your pet maintain mobility, comfort, and an improved quality of life as they age gracefully.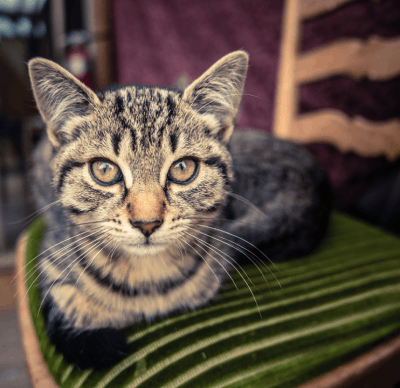 Pet Laser Therapy:
A non-invasive and painless treatment that promotes healing, reduces inflammation, and alleviates pain in pets suffering from various conditions.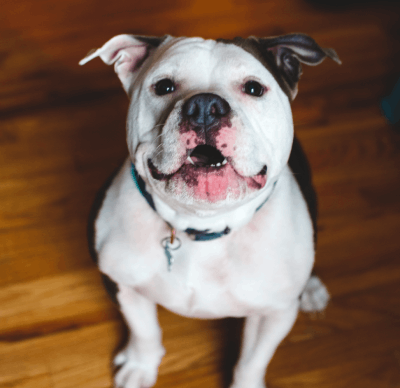 Digital X-Ray:
Quick, informed diagnoses for your pet with advanced, on-site radiology.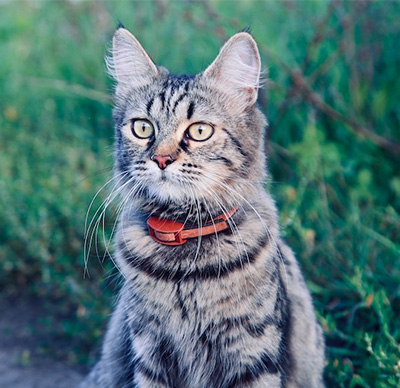 In-House Laboratory:
Immediate diagnostic testing – everything from bloodwork to urinalysis.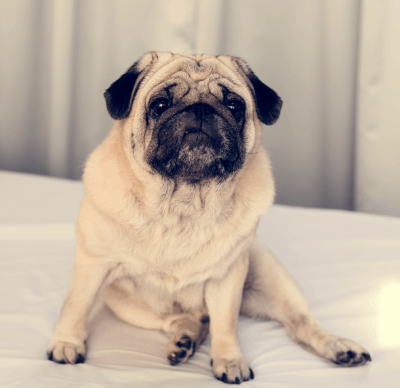 Urgent Care:
Help when your pet is not feeling their best.
Emergency Care:
When your pet is experiencing an emergency, we're here to help.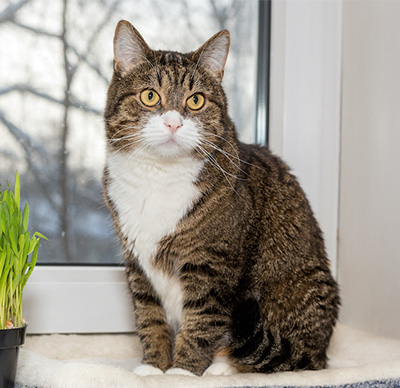 Euthanasia:
Services with the utmost care and sensitivity, ensuring your beloved companion's final moments are peaceful and dignified.
The staff is great and Doctor Laura is amazing with all of my pets!!!
Dr Laura and staff are so kind. They are happy to see you and you pet! I appreciate their listening and attentiveness in the patient rooms.
Jennifer Anderson
2023-07-16
We love Dr Laura she is always so wonderful with our pets and always takes time to answer our questions.
Dr Laura and her staff are very friendly and caring. They never make you feel rushed and provide the very best care. I definitely recommend taking your pet to her.
Ranae Van Roekel
2023-06-17
Dr. Laura and her great crew treat our dogs like family! They are thorough, caring and efficient in keeping them healthy and happy.
Jamie Kamerman
2023-05-20
Always a very personable experience with staff that cares!
Comprehensive Care from Nose to Tail
Our tailored care plans for your pet ensure they receive regular check-ups, vaccinations, and nutritional guidance, all geared towards maintaining their overall well-being. These facets of veterinary care ensure that your beloved pet enjoys long, healthy, and happy lives.
Dermatology and allergy assessments have also become integral to modern small-animal veterinary care. With advanced diagnostic tools and techniques to identify and manage skin conditions and allergies, we can offer relief and improve your pet's quality of life.
Regular dental care with digital dental X-rays is essential to your pet's overall health and wellness. Our veterinarian can detect and address dental issues by offering thorough dental examinations, cleanings, and X-ray assessments, promoting your pet's dental hygiene and overall health.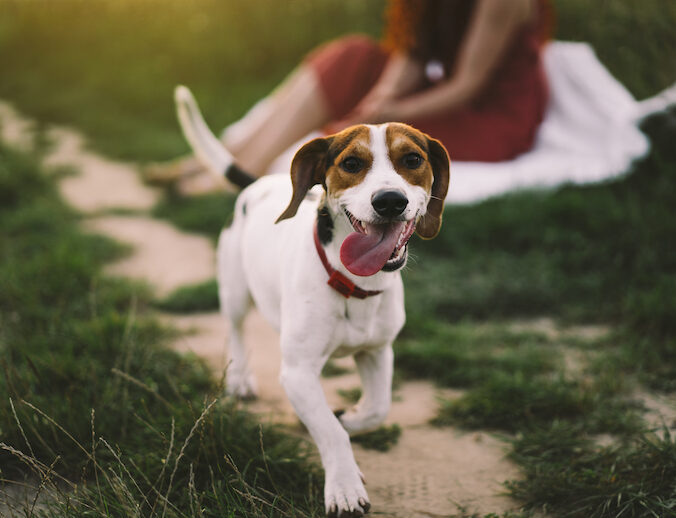 Meet Dr. Laura Vander Stelt
Our knowledgeable and compassionate veterinarian, Dr. Laura Vander Stelt, has served Orange City Family Animal Care since 2013 and recently took ownership of the facility in 2023. Dr. Laura was a mixed animal vet for two years before deciding that companion animals are her passion. She is excited to meet your best friend and develop a lifelong bond!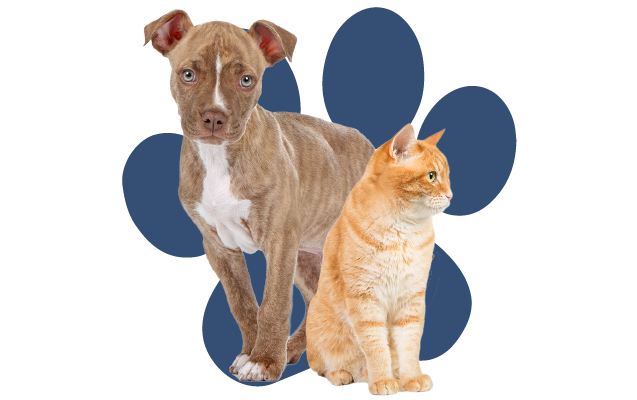 Schedule an Appointment at Orange City Family Animal Care Today!
Pets receive the best and most efficient care when we can plan for their arrival. We prefer appointments, but we understand emergencies happen. Please give us as much notice as possible so we can provide the best care.
If you're looking for a vet near you, we are accepting more furry friends! New patients are welcome at Orange City Family Animal Care. Call to schedule an appointment, and meet our exceptional staff.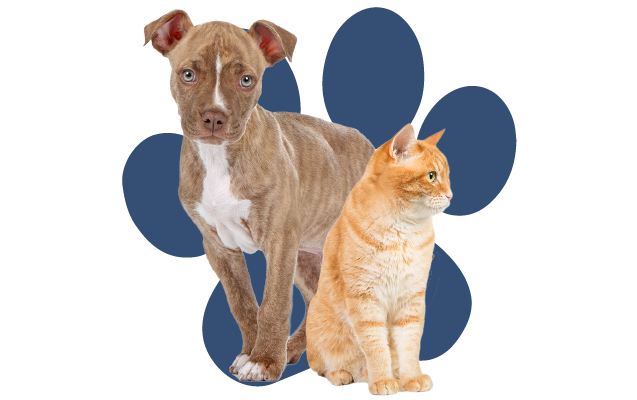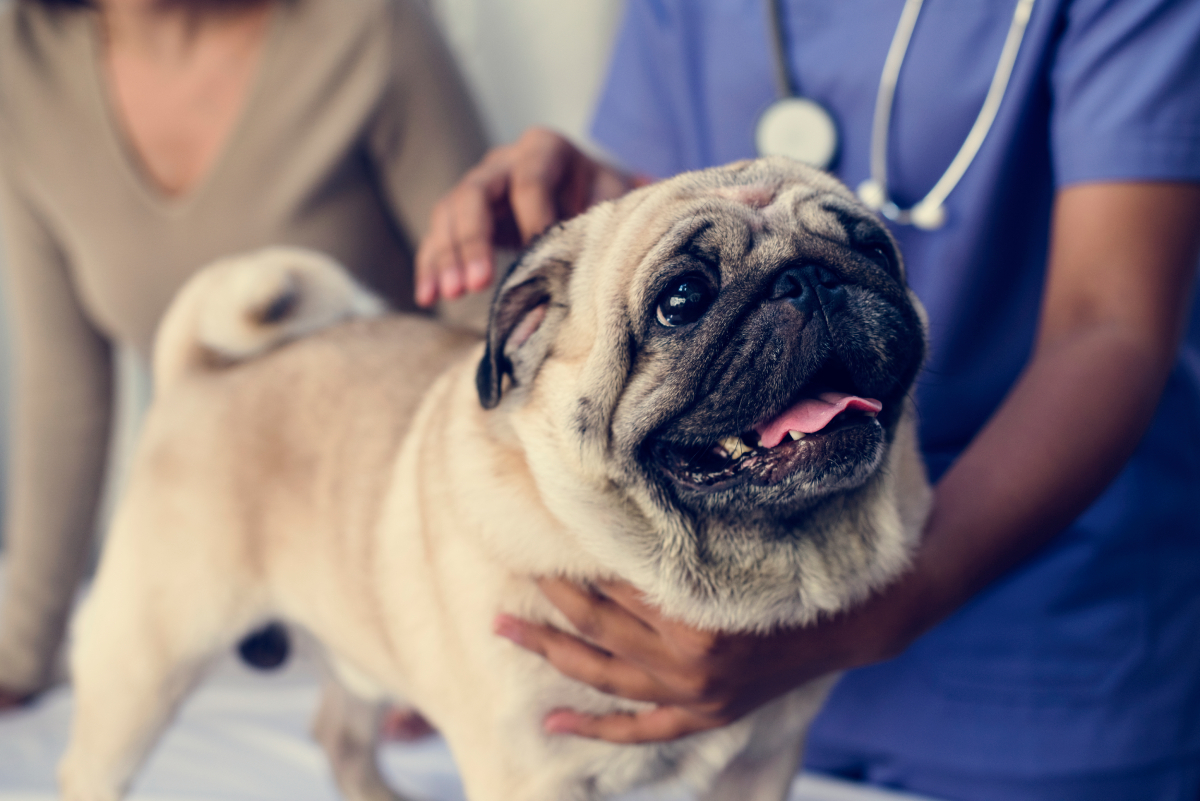 We are a one-stop shop with many everyday pet pharmacy items available directly from us. Visit our online store to ensure you never run out of essential preventatives and medications to support your pet's best life.
Orange City Family Animal Care provides wellness care, dentistry, urgent and emergency care, X-rays, in-house diagnostics, laser therapy, and more for cats and dogs in Orange City, Maurice, LeMars, Sheldon, Paullina, Hawarden, Granville, Sioux Center, and the surrounding areas.