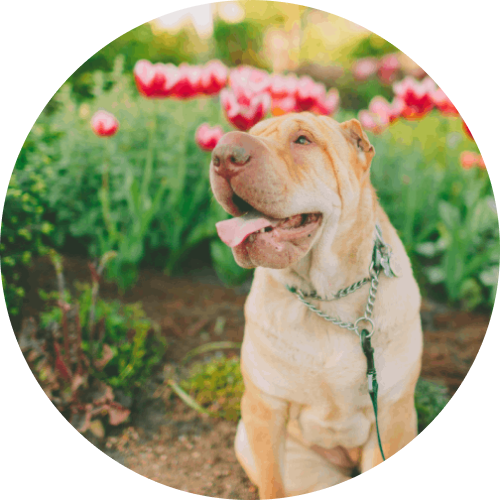 Meet the team behind Orange City Family Animal Care. We look forward to meeting you!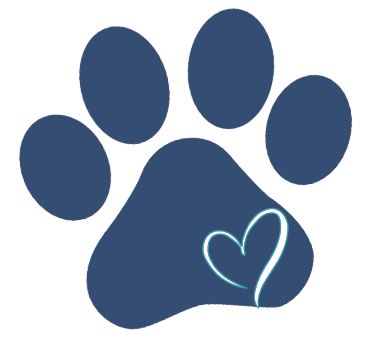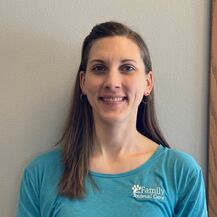 Dr. Laura Vander Stelt received her B.A. in Biology Health Professions at Northwestern College in Orange City, IA and her Doctorate of Veterinary Medicine from Iowa State University in 2012. Her husband, Mike, is a technician at Premier Communications and they have a son and two daughters, Henry, Cordelia, and Moraine. She was a mixed animal vet for two years after graduating, but decided companion animals are her passion. She loves reading and spending time with her family. Bring your pet in for a check-up to get to know Dr. Laura better!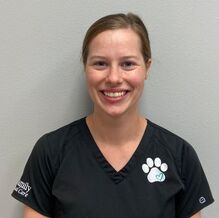 Autumn Maras grew up in Alton and has always wanted to pursue a career with animals. Autumn was introduced to our team in 2015 while spending time during a summer internship as a Veterinary Technician. She attended Iowa Lakes Community college, where she graduated with a degree in Veterinary Technology in 2016 and started full time at Family Animal Care. She is excited to continue learning and to be working with our companion animals. Autumn has two sons, Malcolm & Vincent.
Tessa Van't Hof grew up in Sioux Center and has had a life-long love and passion for animals. Tessa and her husband, Colton, recently moved back to the area after Colton served 5 years in the United States Navy. Together, they have a son, Theo. Along with growing up caring for pigs and horses on her family's farm, Tessa worked as a vet assistant for three years in Georgia. She plans on going to school for Veterinary Technology and is excited to keep learning and caring for companion animals.
Certified Veterinary Technician
Cami is originally from rural Nebraska, where she graduated from NECC with a degree in Veterinary Technology. She worked as a shelter Veterinary Technician in Sioux Falls, SD for the past 6+ years. She now lives in Sheldon, IA with her boyfriend and their three pets; Farley, Poe, and Kita. Cami is very excited to learn more about clinic medicine, and the FAC clientele!
Ashley attended the University of Illinois to pursue a degree in Animal Science. She moved to Orange City in 2015 with her husband, Aaron, who is currently a cyber security support specialist for Caterpillar. Aaron and Ashley have 2 daughters, Alyssa and Avery. Ashley joined the team in 2017. In December 2017, Ashley earned her Master's Degree in Veterinary Medical Sciences through an online program from the University of Florida. She looks forward to continuing to work with the FAC team & our clients!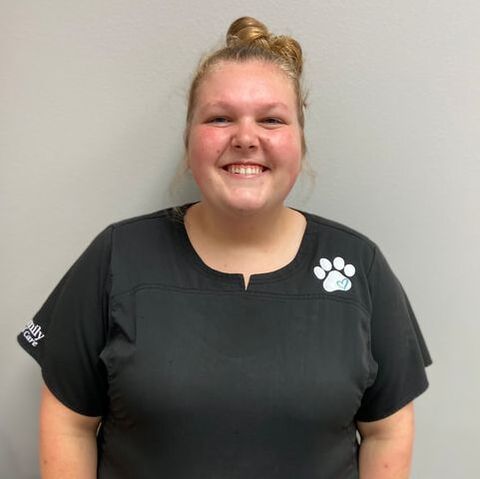 Jenna Lundeen graduated from Iowa State University with a B.A. in Animal Science in 2021. She has always wanted to work with animals, especially companion animals. She planned to pursue a veterinary degree from Iowa State University but decided to become a veterinary assistant instead. She wants to go back and become a veterinary technician in the future. She has worked with animals, specifically dogs, all her life and loved every minute of it. She lived in Bondurant, IA and just recently moved to Hospers, IA.
Meet Orange City Family Animal Care's team of experts serving cats and dogs in Orange City, Maurice, LeMars, Sheldon, Paullina, Hawarden, Granville, and Sioux Center.